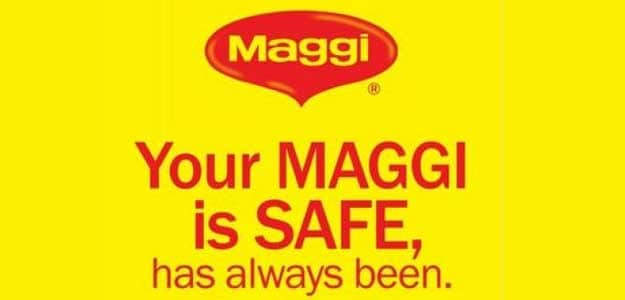 Two minutes noodles, who doesn't loves Maggi? "Home Alone? Single? Away from Home and Family? Stressed?" All of these problems have just one simple two minute wait time solution... Maggi, cook a Maggi to get rid of all these problems.
Earlier the year, the happiness was taken away when the Government of India and the FCI put a ban over Maggi but the good news that we all had been waiting for is finally here!!!
"Two days after Maggi samples passed all the tests in three laboratories designated by Bombay high court, K

arnataka

and Gujarat governments said they would lift the ban on the Nestle product
Gujarat's Food and Drugs Control Administration (FDCA) commisisoner HG Koshia said, FDCA had lifted the ban on Maggi in Gujarat during August after the Bombay High Court passed an order to lift the ban across India. We took the decision based on the court order.
However, the Maharashtra government has decided to drag Nestle India to Supreme Court despite lifting of the ban by Bombay HC."
Source: http://timesofindia.indiatimes.com/business/india-business/Maggi-ban-lifted-in-Karnataka-Gujarat/articleshow/49454086.cms
Share this